AUGMENTED REALITY OFFERS MANY SOLUTIONS
Sizzle has teams at The Illusion Factory  to build these augmented reality experiences and games quickly for you. Here's what you'll need.
AUGMENTED REALITY OFFER TYPES:
1. Selling an item in Sizzle, or drawing attention on Sizzle for data capture
2. Selling an item on your website, or driving traffic to your website for data capture
3. Selling an item at a physical location
4. Launching a poll or survey
5. Launching a Sizzle Spin or Floating Augmented Reality Game
6. Launching a video
7. Launching a VR 360º tour
8. Delivering a PDF electronic print document
9. Delivering an HTML5 interactive experience
10. Delivering contact information
11. Causing the user to call a phone number
12. Causing the user to text a phone number
13. Delivering an Augmented Reality Television experience
14. Launching a viral game concept
15. Regionalizing an offer to where a consumer is currently standing
16. Interacting with Sizzle for a chance to receive an offer or a prize
17. Creating a viral social media experience or augmented reality public relations stunt
18. Create interactive models that enable feature changes, scaling size, and deeper consumer engagement
19. Create an augmented reality treasure hunt that drives traffic to locations of your choosing
20. Create a location-specific augmented reality entertainment experience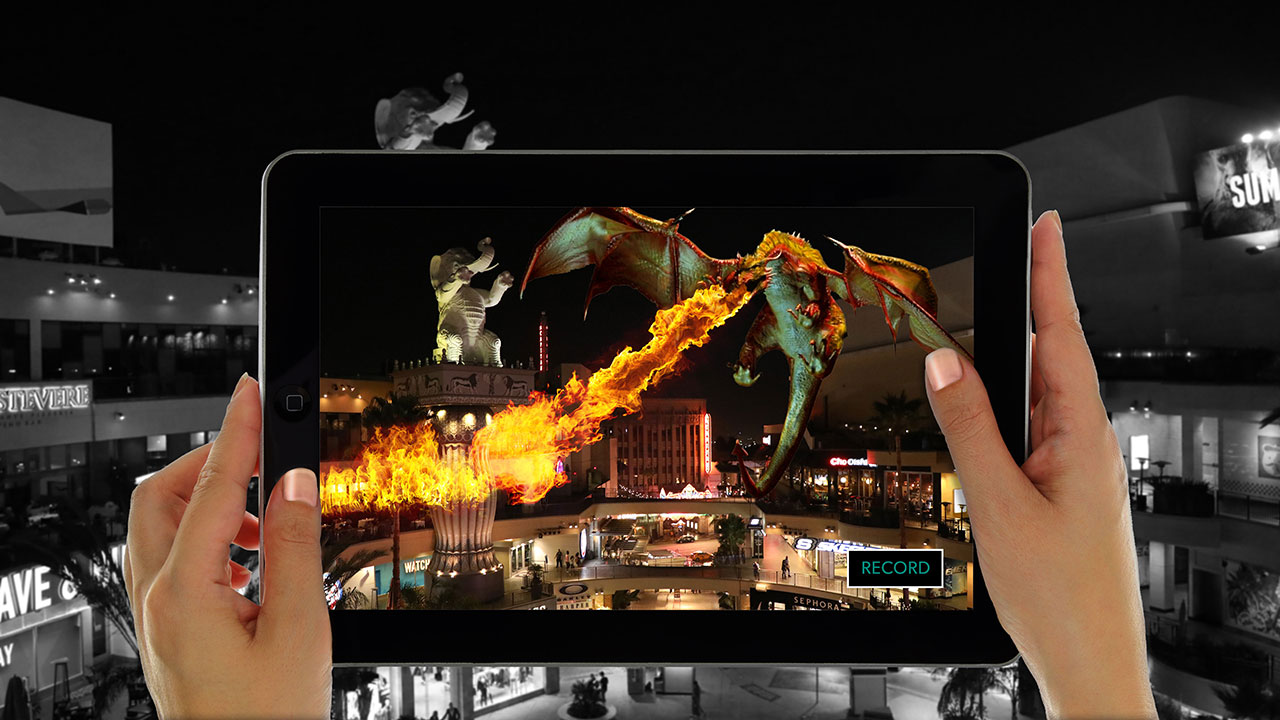 Send us a note when you are ready!
Producing an augmented reality offer in Sizzle creates a compelling new opportunity for consumer interaction.
Here's what you'll need…
AUGMENTED REALITY MODELS:
1. iPhone format: USDZ or DAE files
2. Android format: OBJ file
OFFERS AND PRIZES:
1. Photos to represent each item. 6 photos max for each item. Format: 1000 x 1000 px RGB JPEG
2. Video to represent each offer or prize. (optional) 1 video max Format: mp4, 600 bit rate (kbps) Codec: H.264
3. Description of each offer or prize
4. Shipping costs for each offer. Prizes must ship at your expense or be redeemed at a location of your choice.
5. Time limitation for each offer or prize
6. Quantity limits on offers and prizes to be distributed
OFFER AND PRIZE REDEMPTION:
1. In Sizzle Shop: Product must be inserted into the Sizzle Shop. Please review Sizzle Shop requirements.
2. Your website, Shopify or other website: Specific URL for redemption. Sizzle will provide a tracking pixel for insert into your site.
3. Physical Location: Address and time of operation.
4. Specific instructions for redemption.
5. Choice of 4 digit PIN for prize validation.