SIZZLE CREATES VIBRANT NONLOCALIZED MARKET RESEARCH
Sizzle has teams at The Illusion Factory to build these market research experiences quickly for you.
NONLOCALIZED BENEFITS
Sizzle delivers an opportunity to provide market research from an audience that can be located in any number of places around the world. Users are delivered to password-protected content. Their reactions noted and measured and their outcomes delineated in statistics of your choosing.
REMUNERATION BENEFITS
Sizzle's financial technology enables a consumer to receive numerous forms of compensation of your choosing, within the Sizzle system.
From store credit, to coupons of value at redeemable locations, Sizzle is versatile tool suite for your market research opportunities.
RETINA SCAN
Sizzle is able with the consumer's permission, to study the attraction point and directed eye flow of the consumer. These
and other data points, or opportunities are available using the Sizzle Retina Scan.
The Illusion Factory's retina tracking system is designed to provide comprehensive data and analytics on eye flow, attention span, user experience and other measurable variables.
Built into the Sizzle system, the retina eye tracking will be used where appropriate in the platform.
This currently includes:
• Viewing of Static Images (Market Research of multiple ads) for tracking of eye movement
• Viewing of web pages inside the Sizzle app.
This will shortly include:
• Viewing of Videos Inside the Sizzle Player. Including viewing of  YouTube® based videos, through the Sizzle app.
• Viewing of the Sizzle store and all internal pages.
• Viewing of 3D and ARTV augmented reality and tracking eye movement
• Facial expression tracking across a user's experience in the system, thereby tracking the emotion a viewer expresses.
Data is then compiled per request:
Data may be set for all expected constraints, sorting and delivery methods.
• Sort by individual
• Create group heat maps
• Track reaction times
• Track dwell times
• Track visual heirarchy
Current weakness… angle of phone or tablet in relation to face can cause abberations.
Sizzle can deliver heat maps paired with timelines and other pertinent data, sorted in a wide selection of choices.
Tracking retina movement across web page viewing.
Current Marketing System Requirements Before Sizzle:
·         Contacting Consumers
·         Renting or Providing Space
·         Travel Reimbursement and/or Time Reimbursement
·         Manual Tracking based on verbal or written response
New System Conveniences Using Sizzle Platform:
·         Contacting Consumers
·         Digital app download vs space needed
·         Real-time data served and automated report-out
·         Reimbursement provided via the app
IMAGE RECOGNITION
Sizzle's image and object recognition system enables your market research to go into a real world store, and cause the tested subject to go into a retail environment, find specific items, scan them, and deliver direct results back to you through Sizzle. The data collection, plus consumer brand awareness categories are significant in this new form of market research tech.
AUGMENTED REALITY EXPERIENCES
Consumers are fascinated with AR. Sizzle facilitates millions of AR experiences. These are a new and very viable market research opportunity. Please respond on the contact form on this page, to your right, to discuss details.
VIDEO TESTING
Using the Sizzle retina system, combined with Sizzle polls, surveys and quizzes, enables you to provide comprehensive market research to all of your motion content, using the Sizzle platform.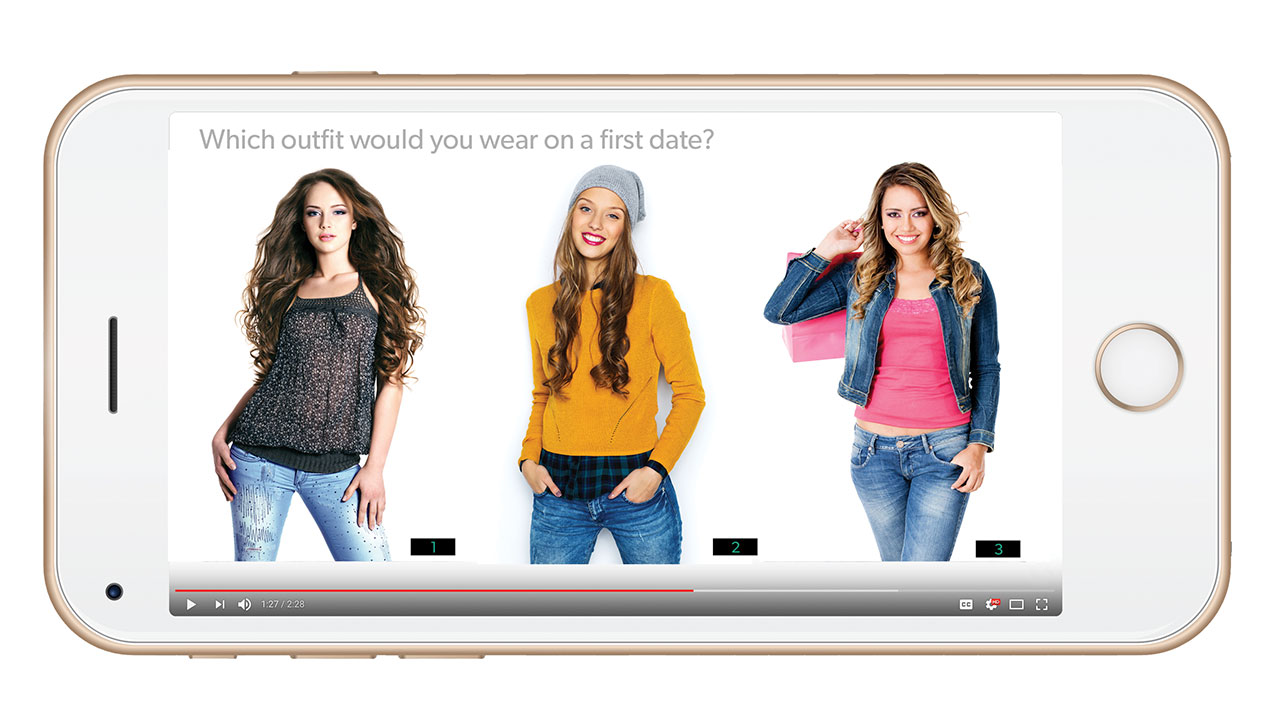 Send us a note when you are ready!