SIZZLE MAKES INSTANT PURCHASES POSSIBLE IN ALL MEDIA AND IN ALL LOCATIONS
Sizzle brings great moments to life through unique, engaging and shareable content, all while delighting the consumer with exclusive savings, rewards, games and prizes. Point the Sizzle app at a Sizzle-enabled image and a video plays instantly. Then, click on the video screen and it delivers you to the box office, reservation desk, store or website connected to that video offer. It's simple to use! Sizzle is the ultimate marketing and promotional platform.
Sizzle has created The Offer Engine™ and paired that with a Global Transmedia Network, thereby making all ads, business cards, signs, posters, billboards, point of sale, packaging, television, radio, augmented reality and all locations, instantly transactional. Therefore, Sizzle customers are able to easily engage with some of the most exciting and unusual offers in the marketplace. You may find sample ads to test this app at: http://www.sizzlesells.com/try-it-out/
Sizzle is capable of hosting millions of Augmented Reality games and experiences. As the first multi purposed transactional and gaming Augmented Reality network, we are actively engaging with creative minds who are excited to use the new mixed reality experiences available inside Sizzle.
We pride ourselves on always putting our customer's experience first.  Above all, our focus is on delivering an exciting new connectivity between brands, companies, services, organizations, causes, and their consumers and supporters.  Please let us know how we are doing, and how you think we may improve your experience in our network. Your opinion is very important to us.
Want to find the best offer?
Sizzle it.
Looking for something fun to play?
Sizzle it.
Searching for the most innovative new thing?
Sizzle it.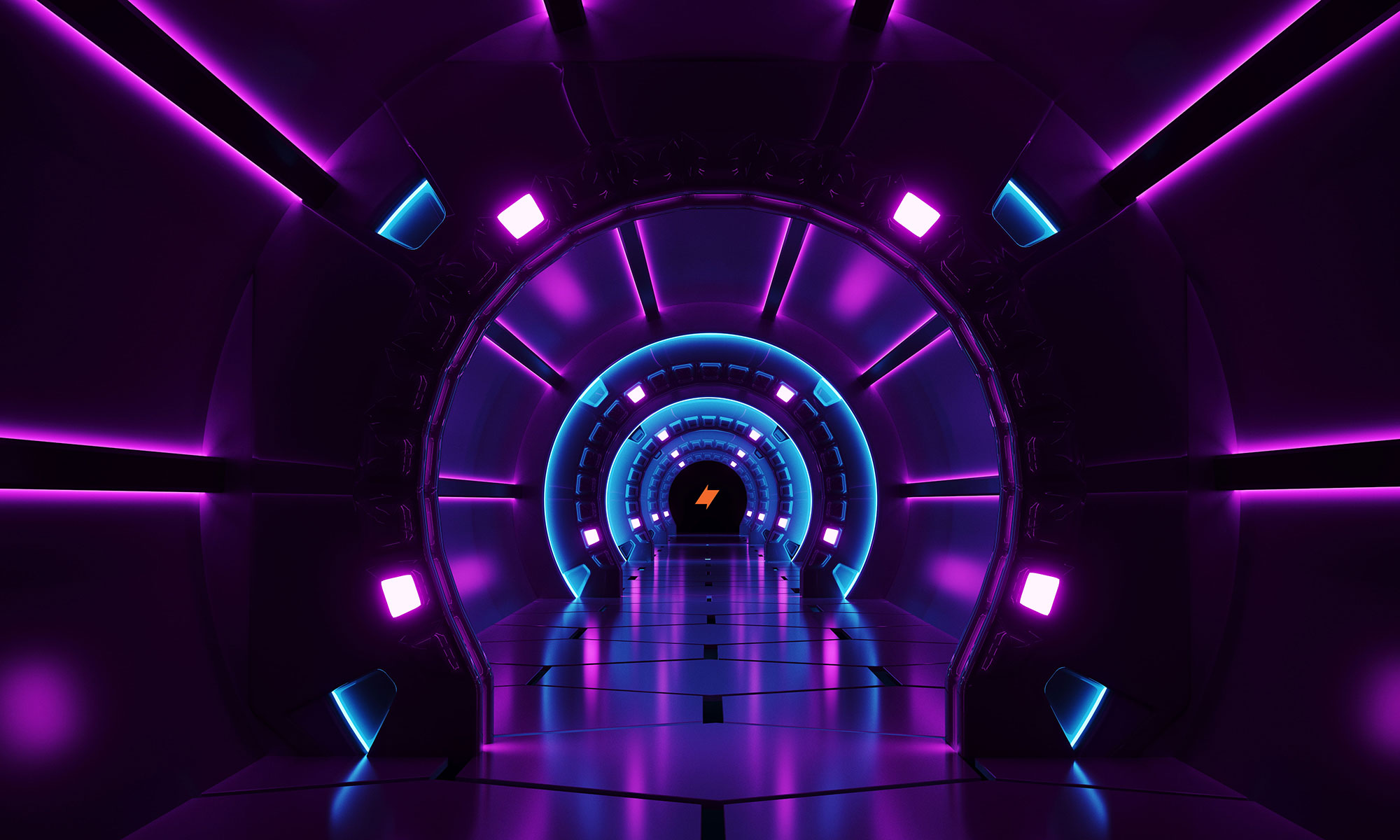 Sizzle is the ultimate collection of Augmented Reality, financial tech, entertainment and games to drive your sales, marketing and promotional objectives.
Sizzle virtually eliminates all of the substantial upfront costs of delivering unique, prize-winning games, money-saving offers, augmented reality interactions, and engagingly unique experiences.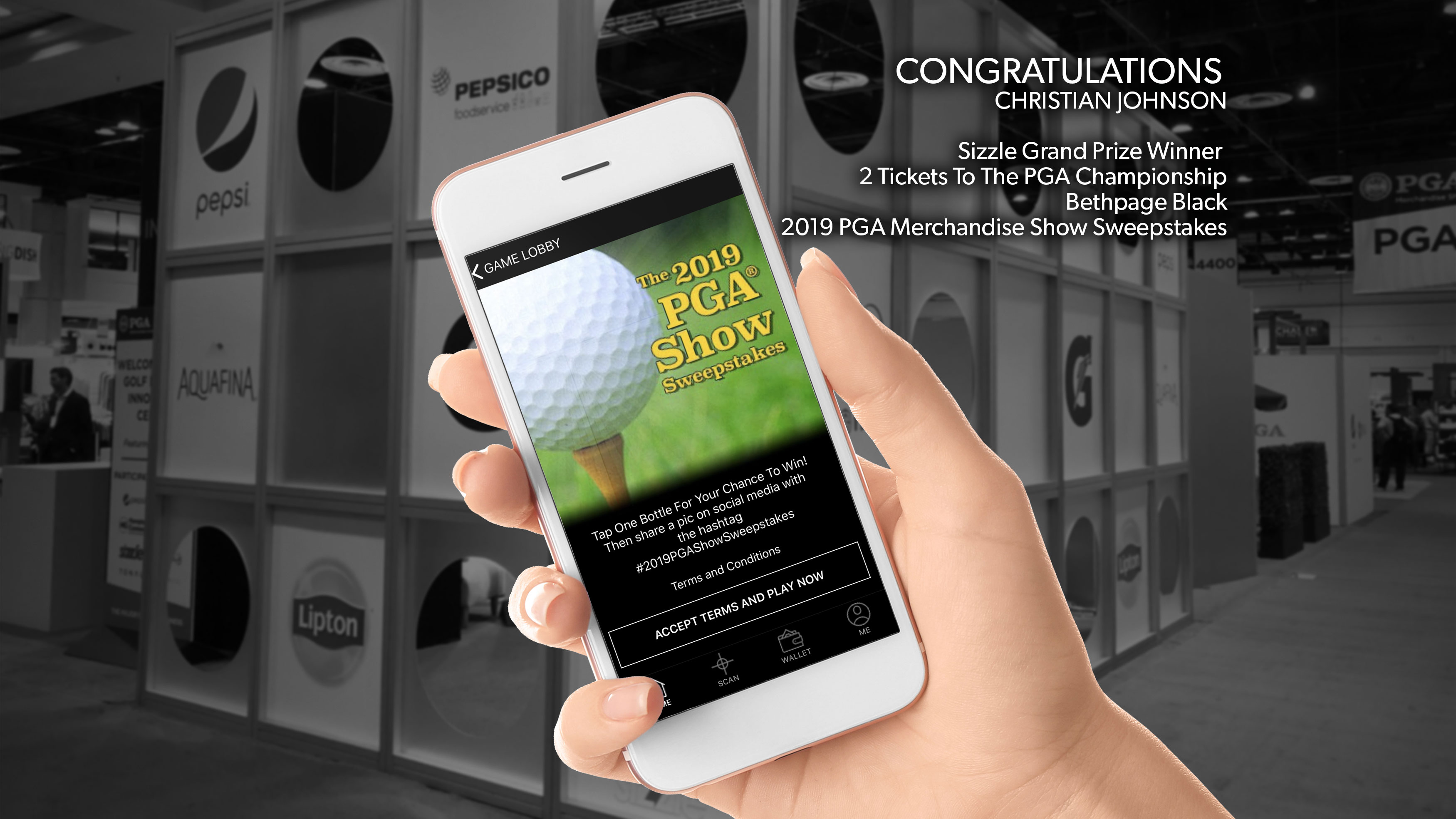 PEPSI
"The Sizzle Network has taken a visionary approach to trans-media marketing. In a world where technological advances happen so rapidly, Sizzle is the first that has incorporated all of the most cutting-edge technologies into one place. It's allowing partners the opportunity to finally understand not only which marketing elements are truly performing, but exactly how well they are performing financially. It's as close as we've come to understanding the true ROI of a marketing spend. I'm excited by the work we've done thus far, and look forward to continued advancement in the coming years."
PEPSICO, INC.