Want to find the best offer?
Sizzle it.
Looking for something fun to play?
Sizzle it.
Searching for the most innovative new thing?
Sizzle it.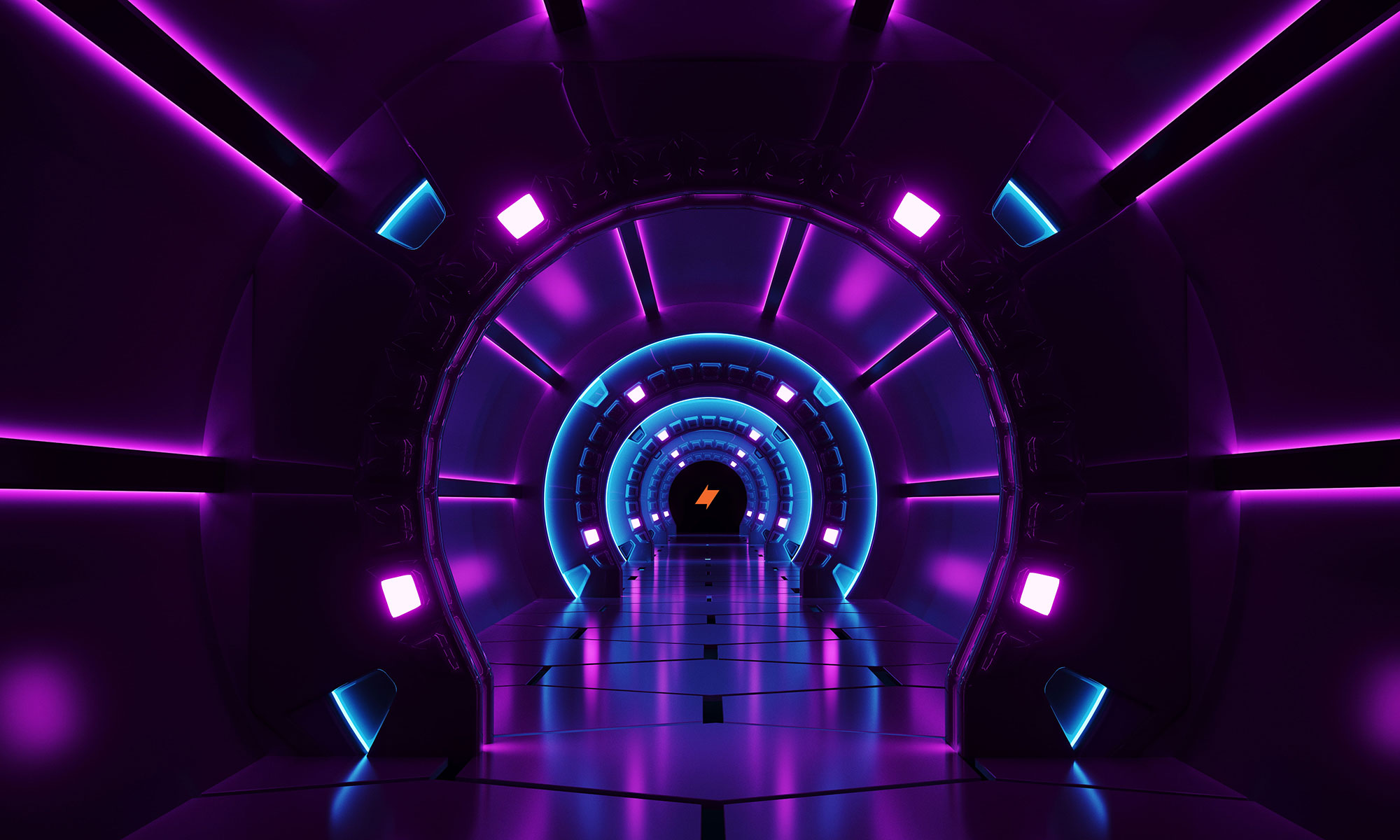 Sizzle Makes All Media And All Locations Instantly Transactional, Informational, Interactive Or Entertaining
Sizzle virtually eliminates all of the substantial upfront costs of delivering unique, prize-winning games, money-saving offers, augmented reality interactions, and engagingly unique experiences.
Tyler Williams
"The Sizzle Network has taken a visionary approach to trans-media marketing. In a world where technological advances happen so rapidly, Sizzle is the first that has incorporated all of the most cutting-edge technologies into one place. It's allowing partners the opportunity to finally understand not only which marketing elements are truly performing, but exactly how well they are performing financially. It's as close as we've come to understanding the true ROI of a marketing spend. I'm excited by the work we've done thus far, and look forward to continued advancement in the coming years."
Tyler Williams
PEPSICO, INC.
Field Marketing Manager, Northeast Region