SIZZLE CONVERTS CONSUMERS INTO FANS OF A BRAND.
The  world of ecommerce will explode to $4.3 Trillion over the next 2 years. The brands who most successfully build those relationships with the consumers will thrive above all others.
Sizzle's vast suite of fresh ideas, creativity, games, innovative systems, cutting-edge augmented reality and financial technologies provide you with the proven expertise required to prevail in the new ecommerce landscape.
Sizzle is both a free standing app, as well as software that you may license to install in your apps.
In order to stay relevant, a brand must work to turn their consumers into fans by building a deeper relationship and winning their loyalty.
Sizzle is a "sticky suite" of consumer-facing technologies residing atop tectonic capacities for loyalty-generation, transactions, data studies and digital consumer-traffic management.
Want to find the best offer?
Sizzle it.
Looking for something fun to play?
Sizzle it.
Searching for the most innovative new thing?
Sizzle it.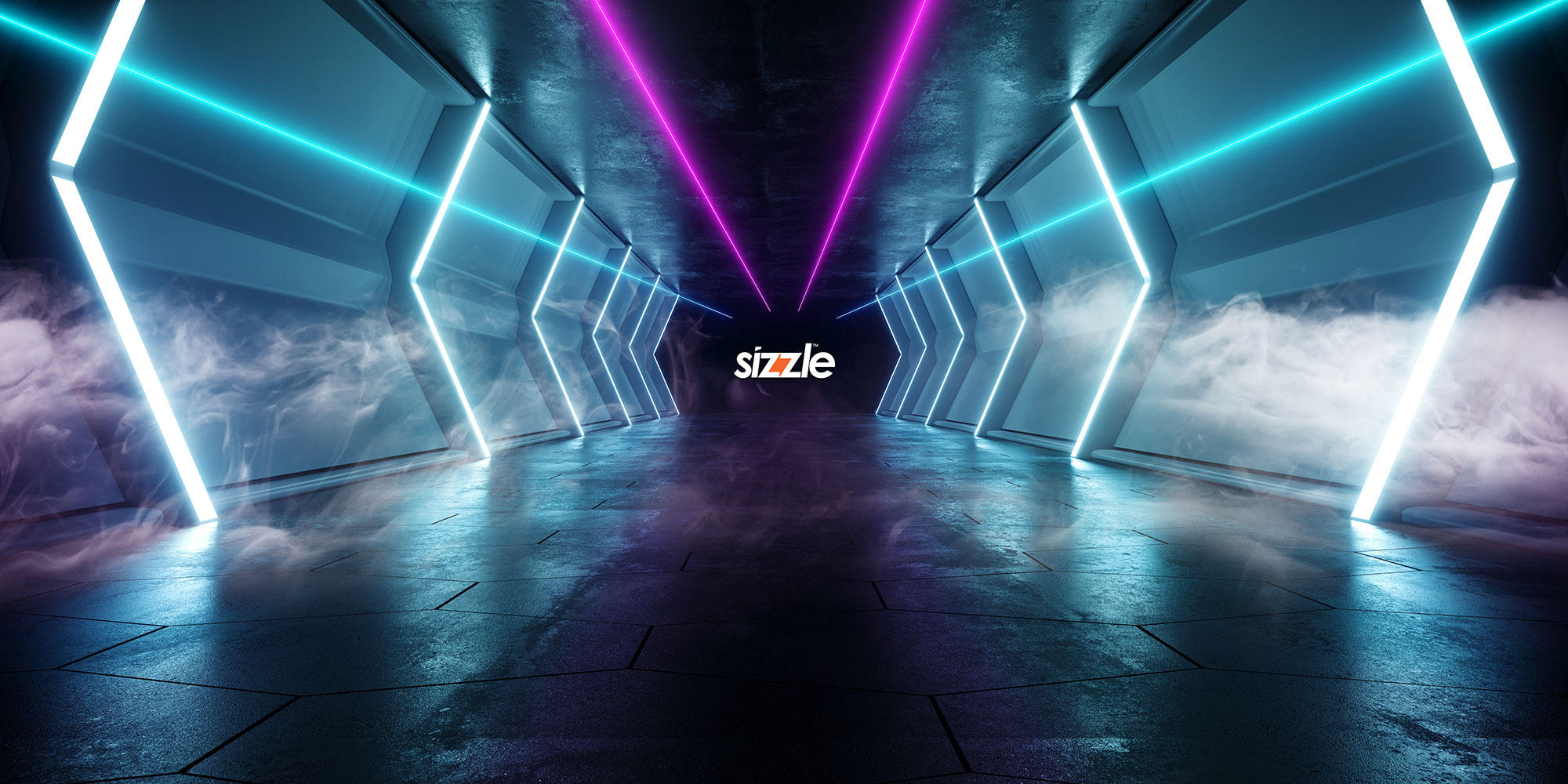 Sizzle is the ultimate collection of Augmented Reality, financial tech, entertainment and games to drive your sales, marketing and promotional objectives.
Sizzle virtually eliminates all of the substantial upfront costs of delivering unique, prize-winning games, money-saving offers, augmented reality interactions, and engagingly unique experiences.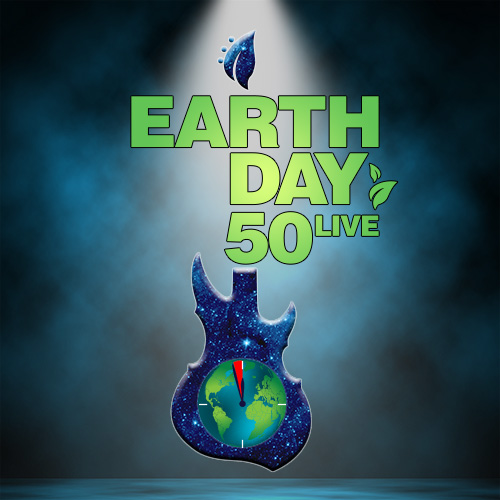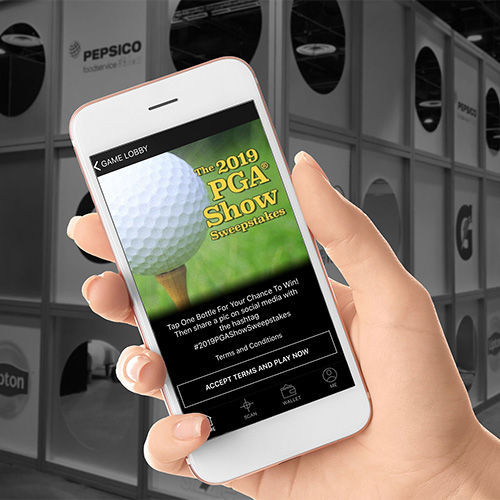 PEPSI
"The Sizzle Network has taken a visionary approach to trans-media marketing. In a world where technological advances happen so rapidly, Sizzle is the first that has incorporated all of the most cutting-edge technologies into one place. It's allowing partners the opportunity to finally understand not only which marketing elements are truly performing, but exactly how well they are performing financially. It's as close as we've come to understanding the true ROI of a marketing spend. I'm excited by the work we've done thus far, and look forward to continued advancement in the coming years."
PEPSICO, INC.