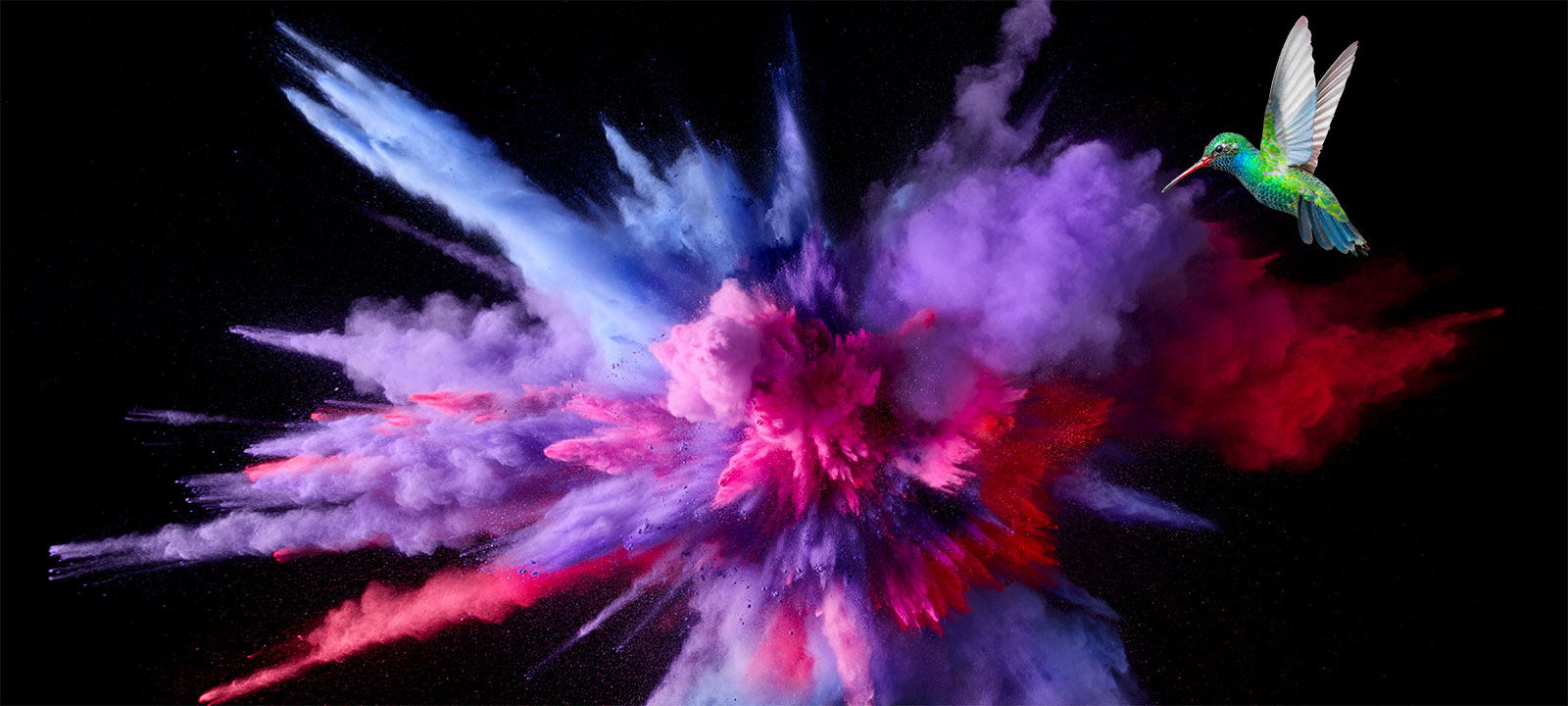 Sizzle Is The World's Most Comprehensive Offer And Transactional System.
The Sizzle Network and Offer Engine™ is a comprehensive suite of tools, games, experiences and interconnectivity that will save you thousands of dollars in development costs, while allowing you a nearly risk-free opportunity to add new levels of engagement with your customers.
Sizzle is perfect for regional, national or global offers. The Sizzle Offer Engine™ will enable you to more effectively target your consumer, create a more engaging and interactive experience, and leave a very positive brand impression.
AUDIO, GPS, TIME AND VISUAL TRIGGERS