Data and analytics are easily customized to your requirements within the Sizzle platform. Sizzle provides countless touchpoints in the consumer's experience from which you may pull your data.
The consumer engages with Sizzle in their scans, views, videos watched, game entries, augmented reality experiences, sharing of social media, interaction with offers and prizes, shopping in the Sizzle shop and much more. Each stage of the Sizzle experience is intended to draw the consumer deeper into your offer and into a relationship with your company or brand.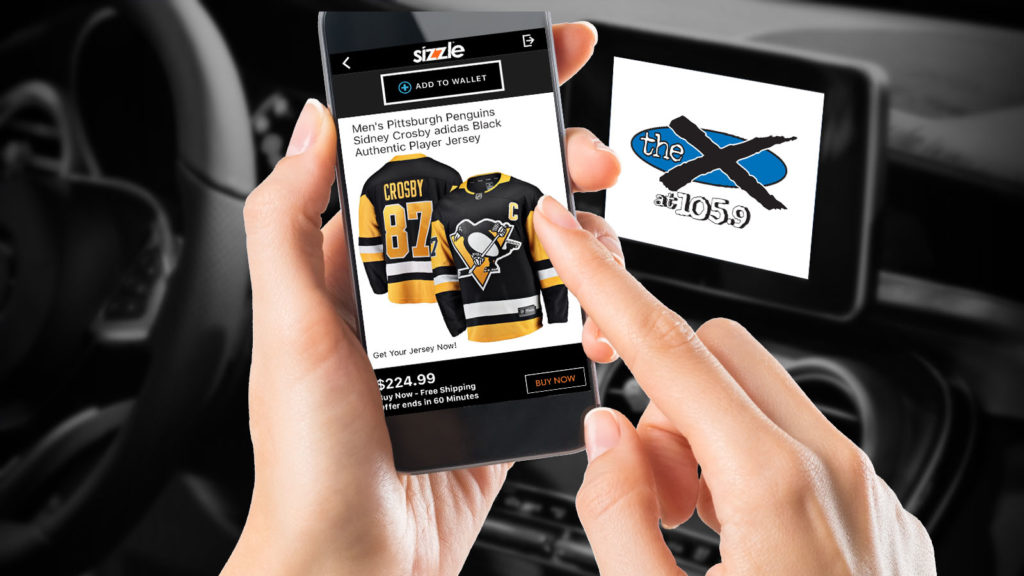 If Sizzle's extensive data system does not have the measurements you are expecting, Sizzle can work with you to implement touch points to capture the specific data and analytics that you are seeking. Sizzle is capable of tracking and reporting all in-app activities and reporting those on the merchant dashboard. All data that is captured is proprietary to you and will never be shared or sold to anyone else.
Using the Sizzle GPS systems, you are able to create territories for your offers and distribute to and measure them by each individual region, allow your data to be more precise and thereby more valuable. The breakup of data may be further granulized through type of experience, duration of experience and more.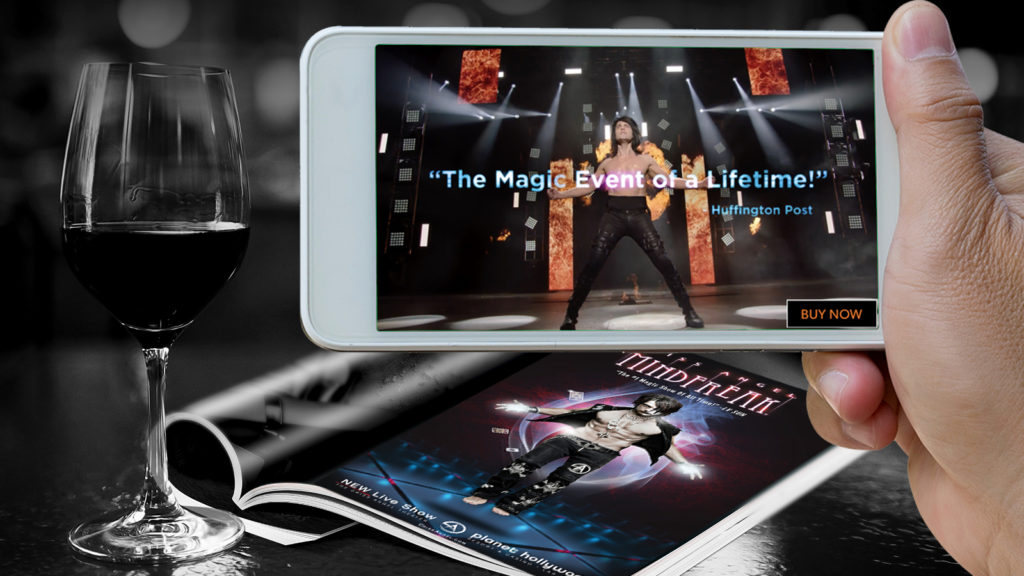 Sizzle's data is the most valuable asset in the Sizzle system, through this data and analytics, Sizzle provides our brands with the opportunity to forge a deeper relationship with their consumers and to use that information to create ongoing opportunities for those customers that have meaning and purpose in the mind of the consumer.
If you have a custom system or campaign that you would like some friendly advice on, please reach out to our parent company, The Illusion Factory and they will be more than happy to help you strategize and implement your objectives.