GPS fencing keeps things in, such as proprietary offers only available in a trade show, stadium, cineplex, or retail store. It is also good for geofencing things out, where regulated by law. It provides you with the ability to create entirely location-based regional offers, as well as city or state wide, national and international as well.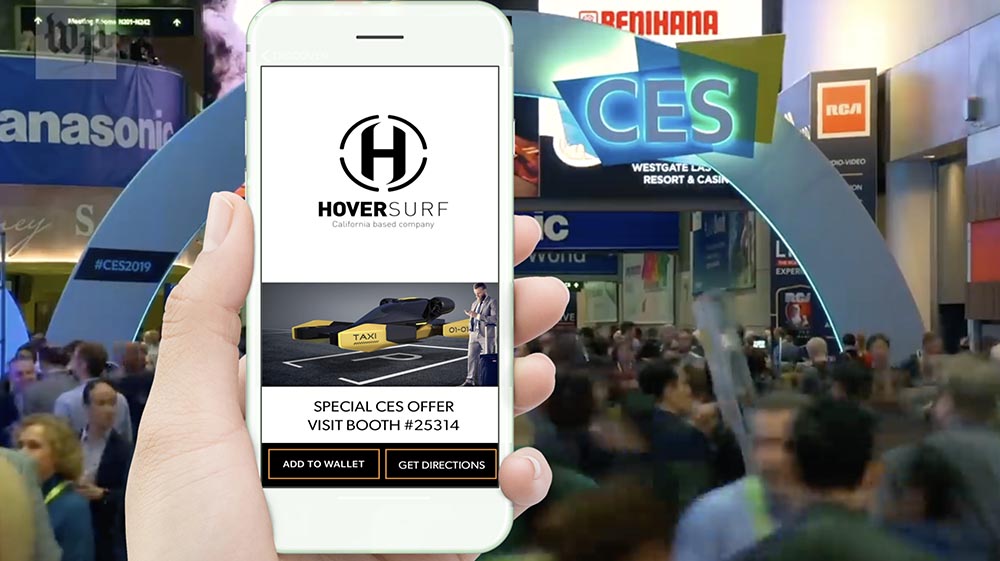 GPS fencing can be used for spontaneous offers, such as walking into a mall, or buying merchandise in a stadium without waiting. For a trade show, it saves you shipping all of your samples to the convention center, by allowing you to bring models, sell from those and ship the items to the consumer's home. It's more efficient, and the consumer doesn't have to haul your product around the show, so they are pleased as well.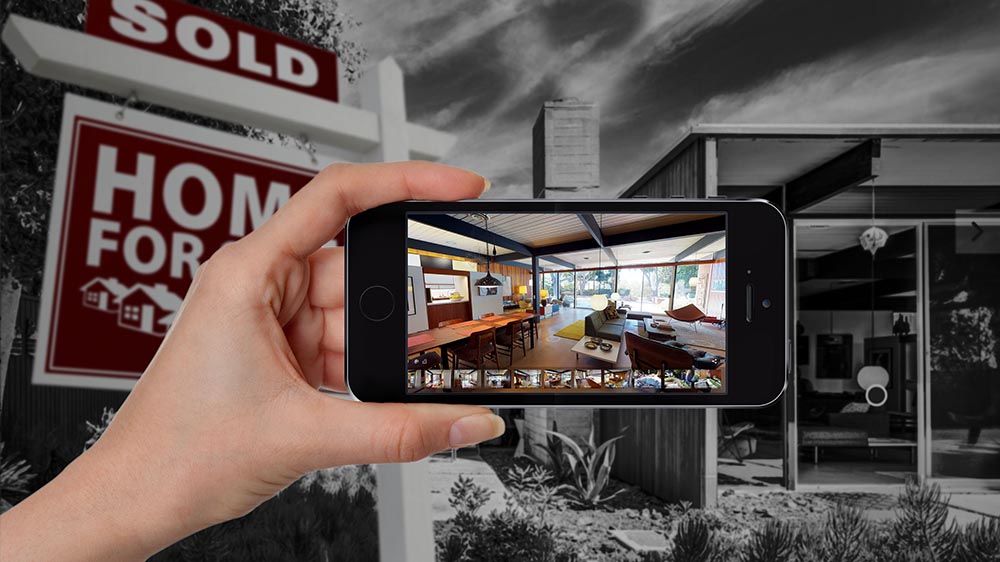 GPS can make it necessary to come to a retail location to play a game, enter a contest, download digital swag, access social media stunt content, order exotic beverages from your seat and more. It can also show you the virtual reality tour of a home, while standing out front.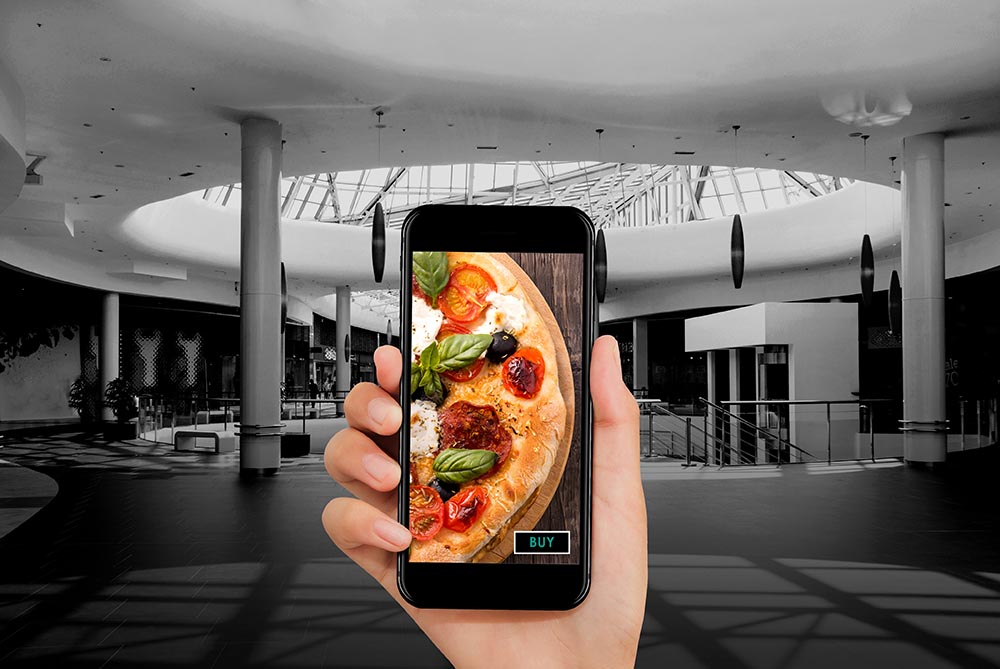 QUESTION: How does the ability to make your offers location-based help your business or franchise?
The Illusion Factory is here to assist you in the planning of location-based offers, contact us for a free consultation.