Sizzle's suite of tools and technologies have been designed for precision insertion into your app, in whole, or in part using the Sizzle SDK. White label, or branded. Each of our business models have taken your company's needs, concerns and criteria into consideration, to enable you to make the best decision in the interest of your organization, your technology stack and your relationship with your consumers.
Sizzle provides you the benefits of adding our tech stack, which is meticulously supervised in iOS and Android as the platforms evolve. This gives you the ammunition to take any of our innovative business models and put them to work, instantly. Your app will now connect to your account on the Sizzle Offer Engine.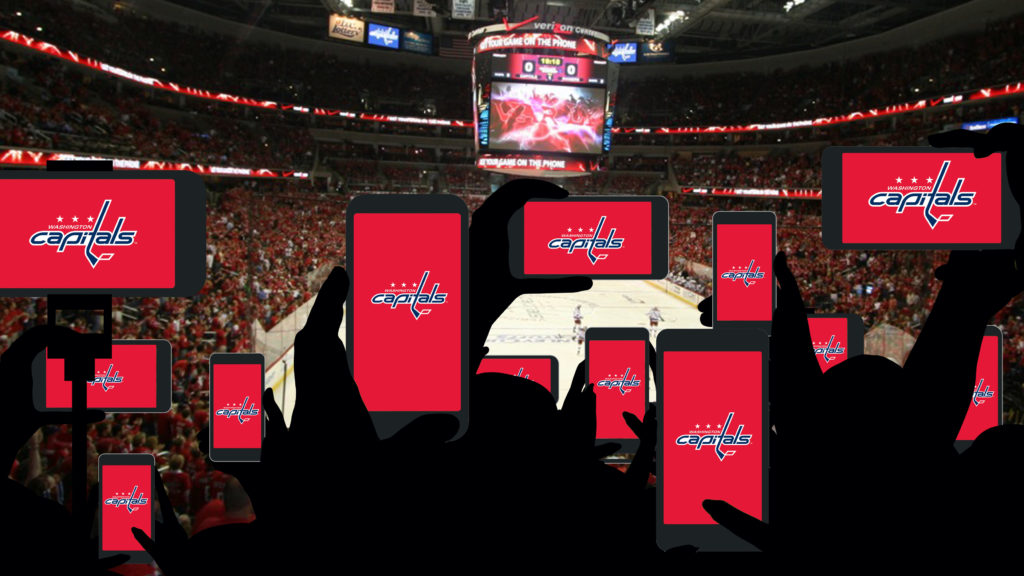 Use Sizzle to increase your customer base, and sales by turning your app into an offer engine of ongoing experiences. You can instantly launch games, augmented reality experiences, scan packages, signs or other visual stimuli, geofence an offer into or out of a specific location and so much more.
In addition, Sizzle provides you with the option of taking any of the games, AR experiences, interactive streaming media, or scannable experiences and running those offers inside Sizzle for our users to engage with. This enables you to maximize your investment in the supplemental content by using Sizzle as either a concurrent location to run your promotions or as a second wave location to run your promotions once their engagement have decreased within your own app and user base.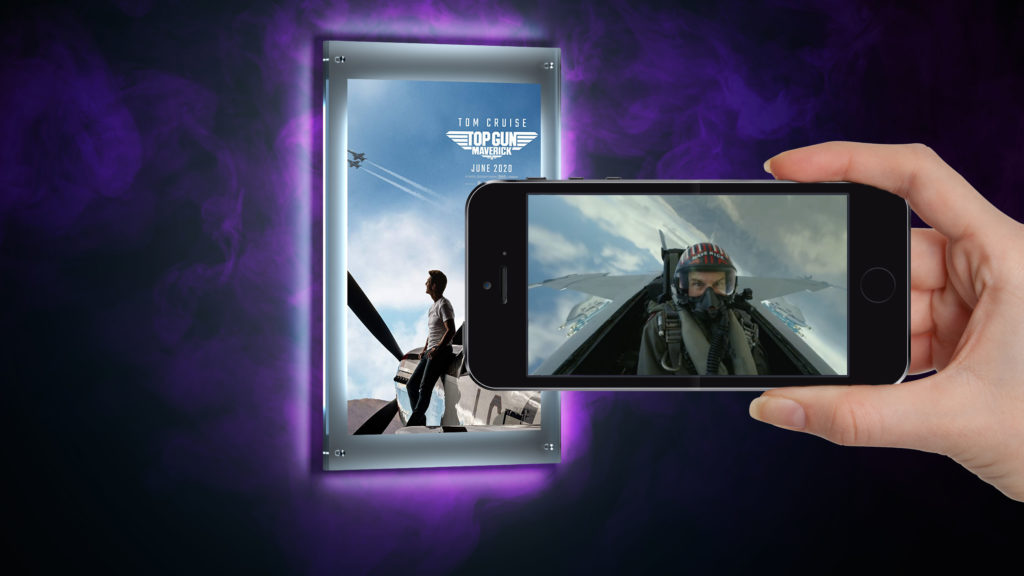 QUESTION: How can Sizzle help your app generate considerably more revenue per active user? If this is not readily apparent, please contact us so that we may help brainstorm ideas with you.
If you have any questions about Sizzle technologies or other technologies that The Illusion Factory, our parent company creates or licenses, please contact us at the posted link.