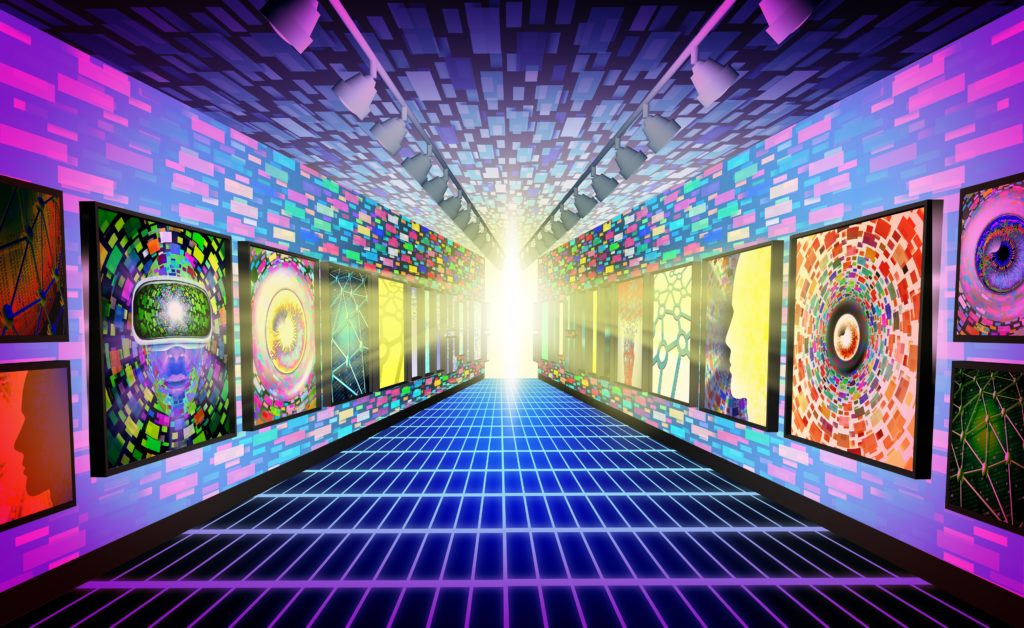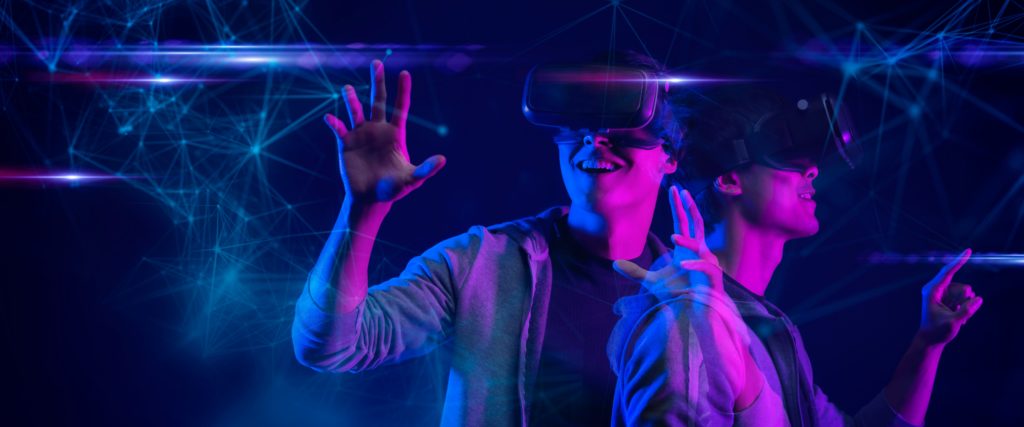 Brands, teams, performers, artists and companies are all racing headfirst into the burgeoning world of NFTs with a pace akin to the companies charging onto the internet as the dot com era caught fire. Social media sites are readying new purpose for the NFTs to showcase them and leverage them to their greatest potentials.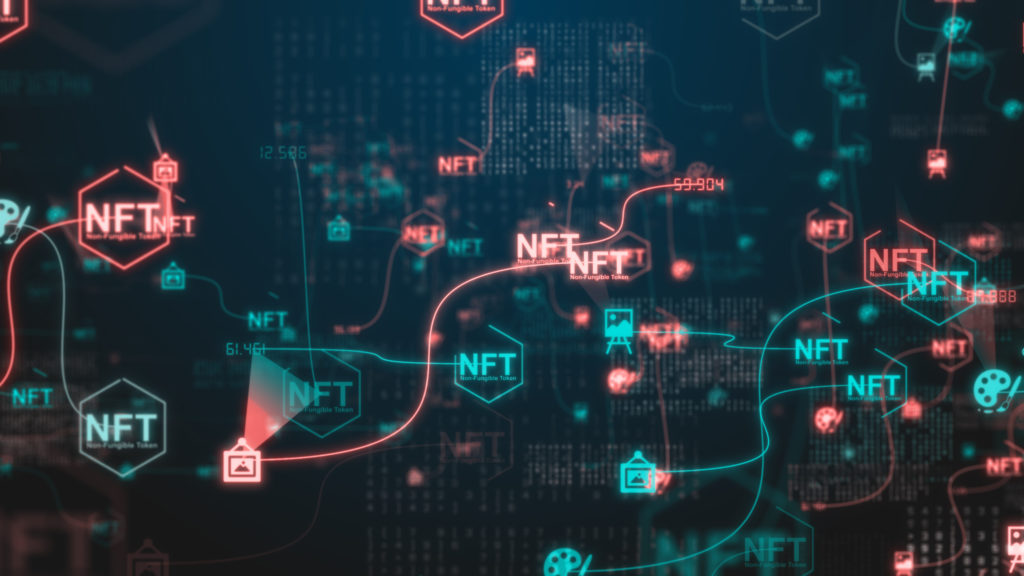 Navigation through the quagmire of high hopes, steep promises, and consumer frenzy has caused many brands to jump in with little strategy beyond the me too mindset that drives a traditional FOMO movement.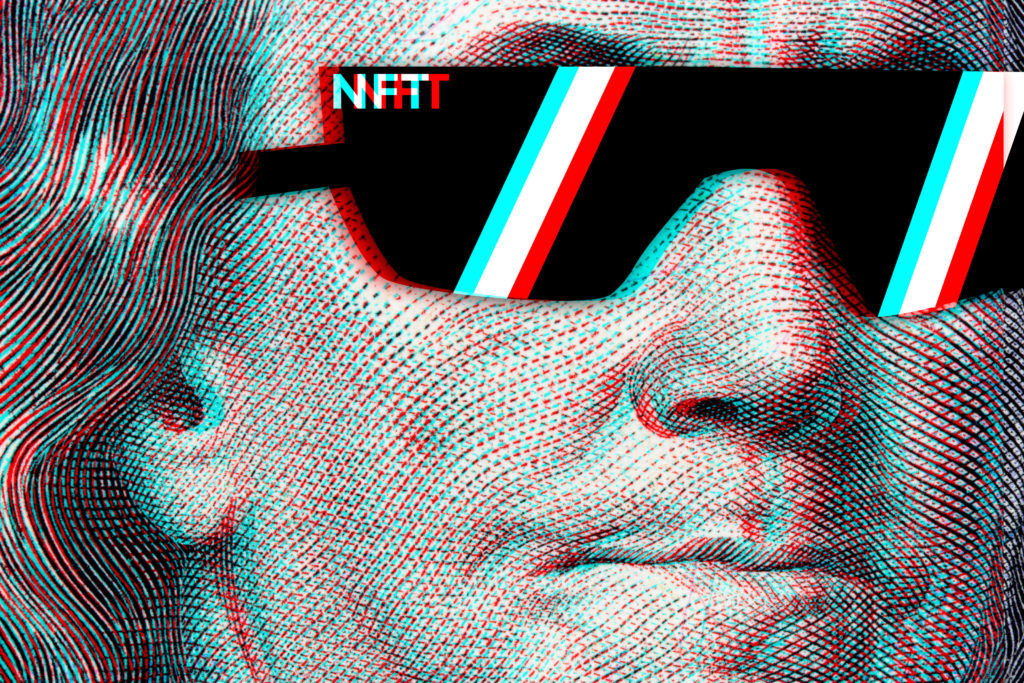 NFTs are anything but a fad. They are currently in an infancy stage that will mature as platforms like Sizzle tokenize experiences and leverage them to countless practical applications. What currently looks like an investment craze may be the initial impetus for the Web 3 revolution that everyone has anticipated.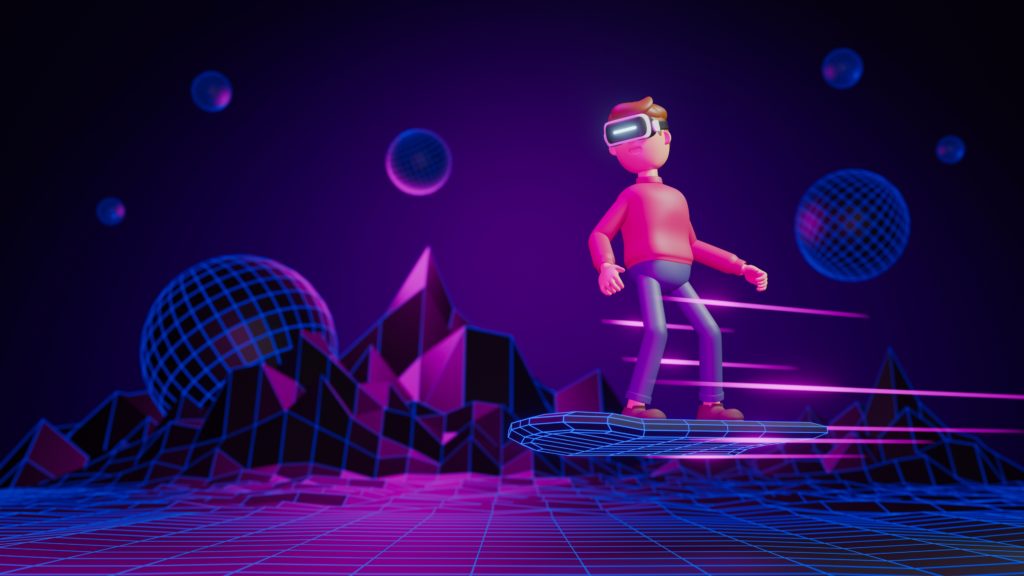 Web 3 appears to be a global exploration of the ever increasing methods of connectivity. Sizzle's patent pending Offer Engine takes the world of NFTs and empowers the issuers of the NFTs to encode privileges, discounts, games, special access permits and much more into the actual NFT. Sizzle turns NFTs into a private asset class within the Offer Engine, so that any attribute may be readily added or subtracted from an NFT within 5 minutes.

So while the current craze for NFTs surrounds investment potential paired with an ongoing profit participation backwards to the creator of the NFT, the real benefit of NFTs are more likely to be found in the access, permissions, discounts and experiences that are encoded into the NFT itself.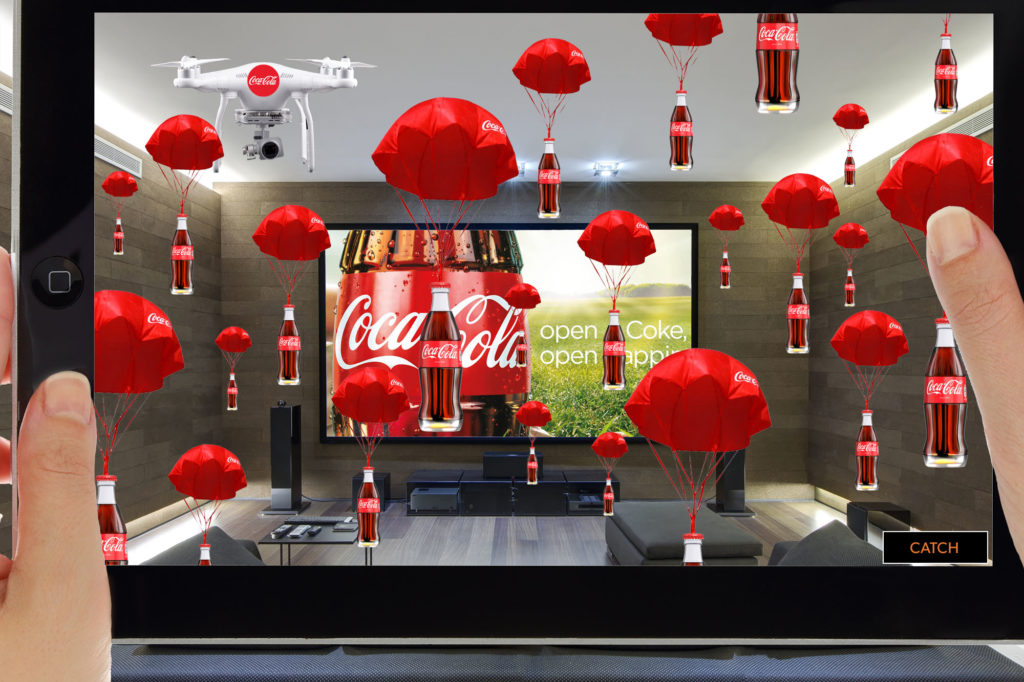 One way of envisioning how the NFT pairs with Sizzle would be to compare how Sizzle empowers the NFT akin to the consumer loyalty benefits that come with a platinum credit card. A platinum card brings discounts and privileges to their carriers. Whether that might be a private access to a flight lounge at the airport, or a sizable discount on a rental car, flight or lodging, the platinum card is not able to empower an NFT with any degree of current accuracy.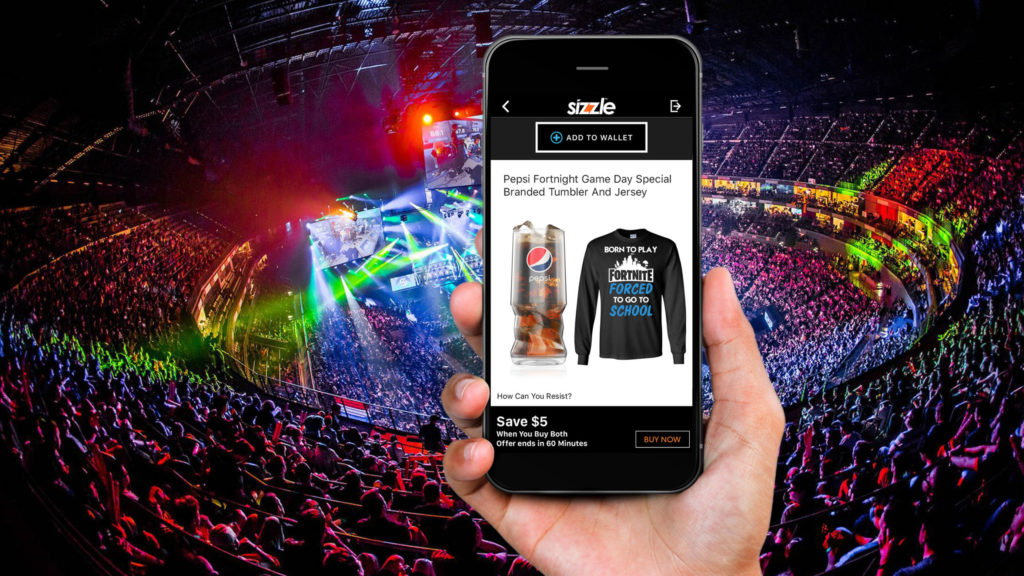 Compare this with Sizzle, which is able to view an NFT inside a wallet and connect that NFT via the Sizzle Offer Engine with a long list of potential benefits that a credit card could not accomplish. Take for example a person who has attended a new film in the theater. If that person is carrying the NFT from the releasing studio, Sizzle can see that NFT inside the consumer's wallet and then access some form of digital swag that comes as an incentive to see the movie in the theater. That swag could be anything from an augmented reality experience, digital game, special content, or any other form of digital asset that is transmitted to the consumer in the theater if they have the Sizzle app and if they have the proper NFT. In the event that they have sold or traded that NFT, Sizzle would instantly be able to check that status and prevent the privileged access to the digital content.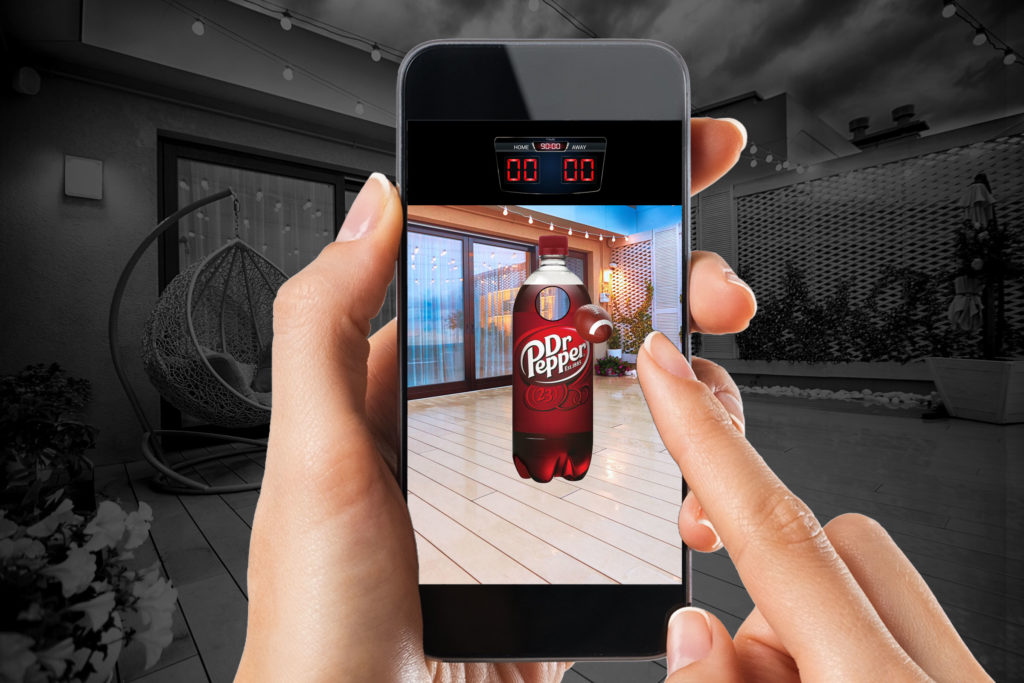 Further, the ability for Sizzle to peer into a wallet and confirm the presence of a proper NFT enables the Sizzle Offer Engine to provide anything from special meet and greet VIP privileges at a sporting event, concert or other public experience, or to generate unique discounts or product pairings and cross brand promotions. Given Sizzle's ability to instantly connect to games, videos, virtual tours, augmented reality content and filters, coupons, discounts, access, and all forms of digital swag, Sizzle blasts open the door for NFT functionalities with ease and precision unlike any other platform in the marketplace.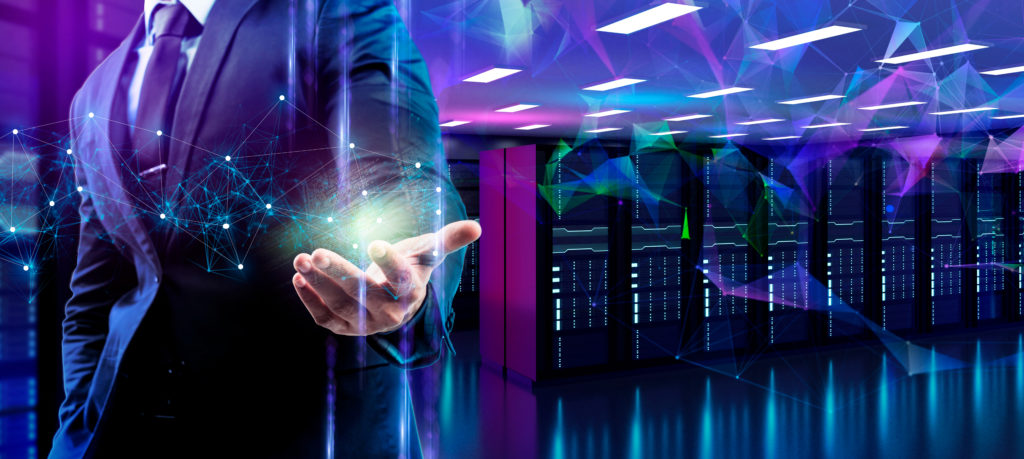 While other companies and social media platforms are enabling the showing off of NFTs in the social media setting, Sizzle has leapfrogged forward to the ultimate functional interactivity and special privilege class that only the Sizzle Offer Engine can provide. Given the sale and transferability of NFTs, Sizzle's ability to check current status at date and time of use enables brands to empower their NFTs with numerous experiences, prizes and benefits that currently are not possible with any NFT system to date.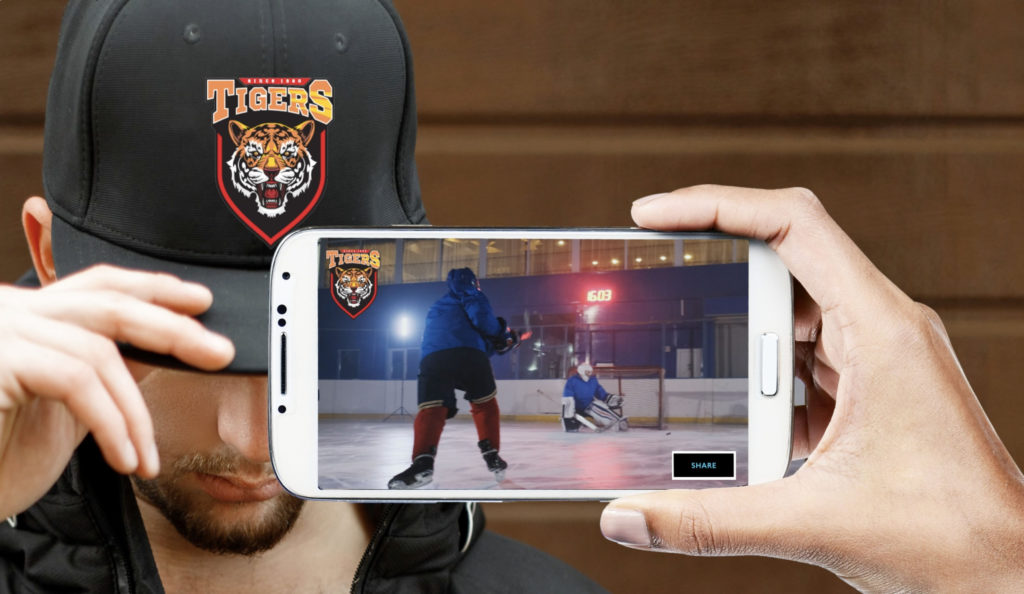 Sizzle is the perfect platform to enable brands to pair a real world good with a digital asset. Take a team branded hat or shirt for example. A user can purchase a digital asset of such a garment for wearing on their avatar inside a metaverse like SizzleVerse. The brand can pair the purchase of the digital asset with the purchase of the real asset in a bundled package. The digital asset is acquired instantly while the real world hard asset is shipped to the consumer. These forms of digital and real world pairing will become a mainstream model as 2022 rolls out and into 2023.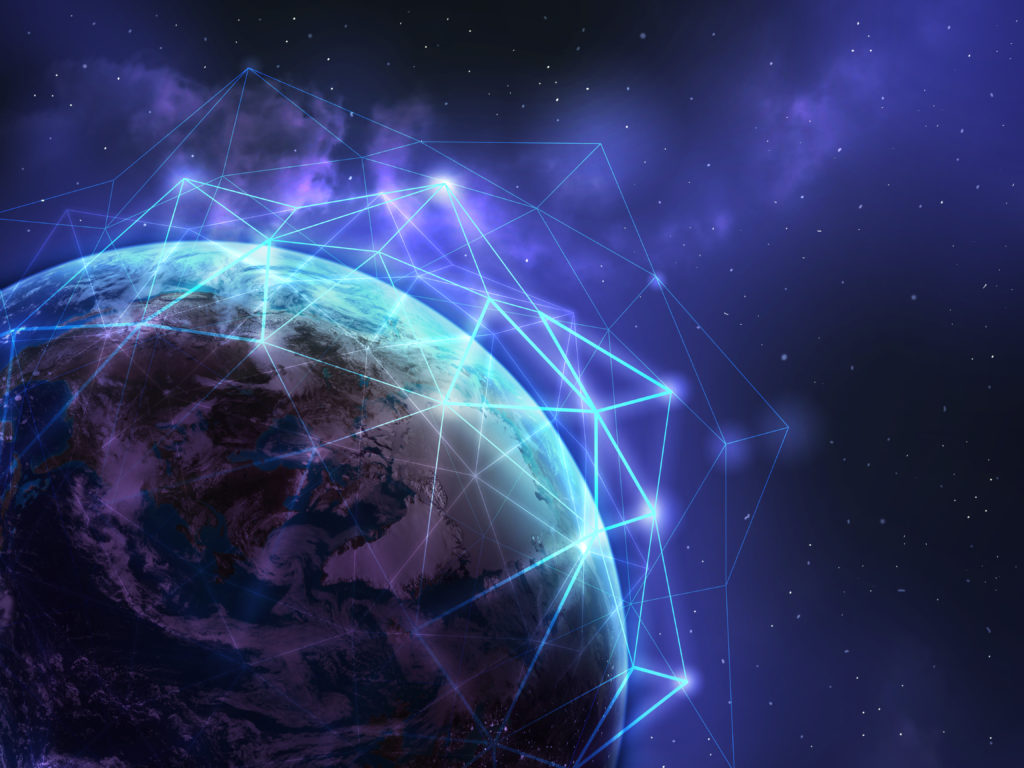 An NFT may be used for the opportunity of pairing brands and consumers directly through the access of the digital asset. If a consumer acquires an NFT as part of the attendance of an event, the brand now has a digital leash of connectivity to the consumer that did not exist previously. Sizzle's Offer Engine delivers on that promise by creating a simplified process of communication and connectivity between the brand and any consumer who is in possession of their NFT and digital assets in ways that currently do not exist.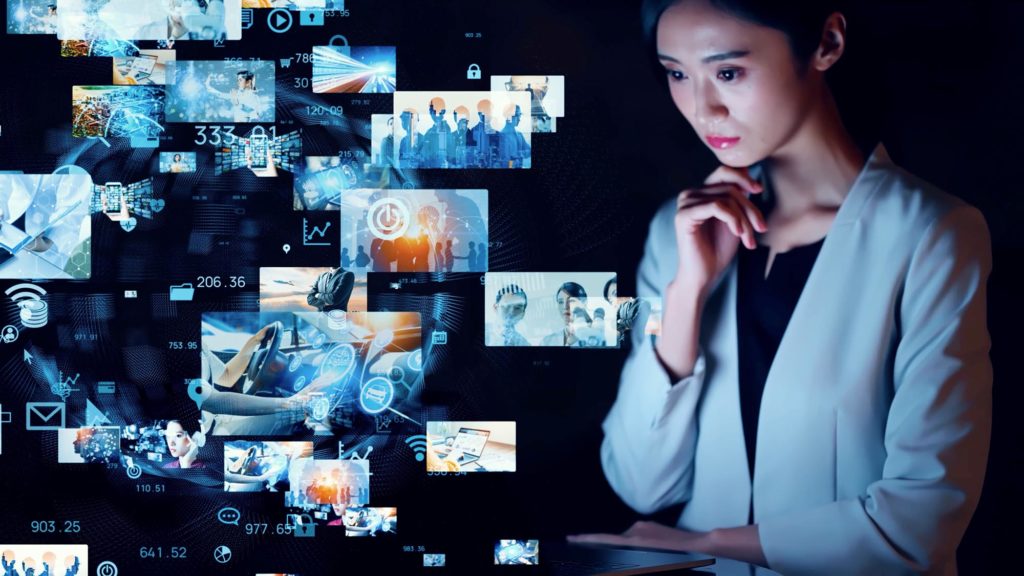 Given that a portion of the community will resist a centralized coordination of the NFT assets, Sizzle provides a perfect middle ground where many NFTs are able to leverage opportunities that are cost effective and valuable to their fans, while others are able to stay elite and not intertwined with any platform whatsoever.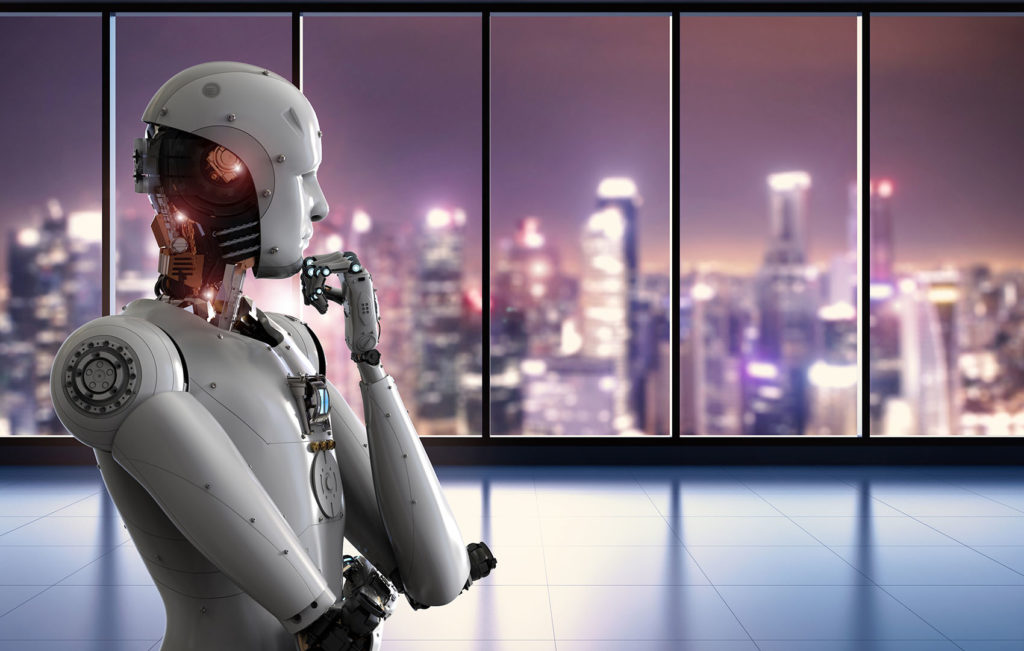 It is truly the elasticity and deep functionality of the Sizzle platform that will take the Web 3 model and allow the innovators to dip their toes into the new interactive possibilities without incurring deep expense of creating one trick pony technologies that only service one brand or company.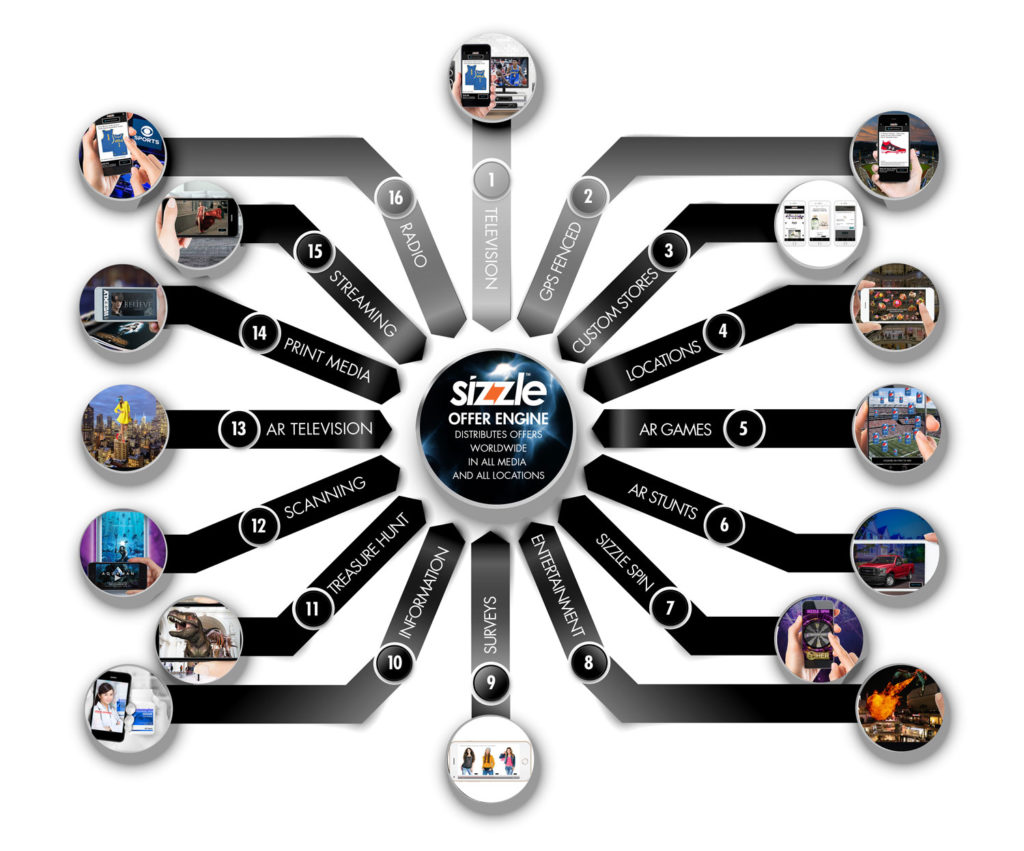 For more information about Sizzle and our ability to empower your NFTs with privileges, benefits, discounts, games, special content and more, contact us at the connect link below and a Sizzle representative will assist you in your exploration and discovery.