Creating engagement on new levels for your customers, using Sizzle Vision to read branded merchandise and bring it to life is a substantial gain for your business. Custom printed specialty merchandise is a perfect vehicle for customer activations. Consumers connect a static image with a video or hologram, website or a game or contest. Sizzle will scan the mug, shirt, hat, or other promotional item, then recognize the image, logo or words and instantly connect the consumer to any of these experiences. This convenience generates significant new ongoing revenue and data per consumer while building customer appreciation/loyalty.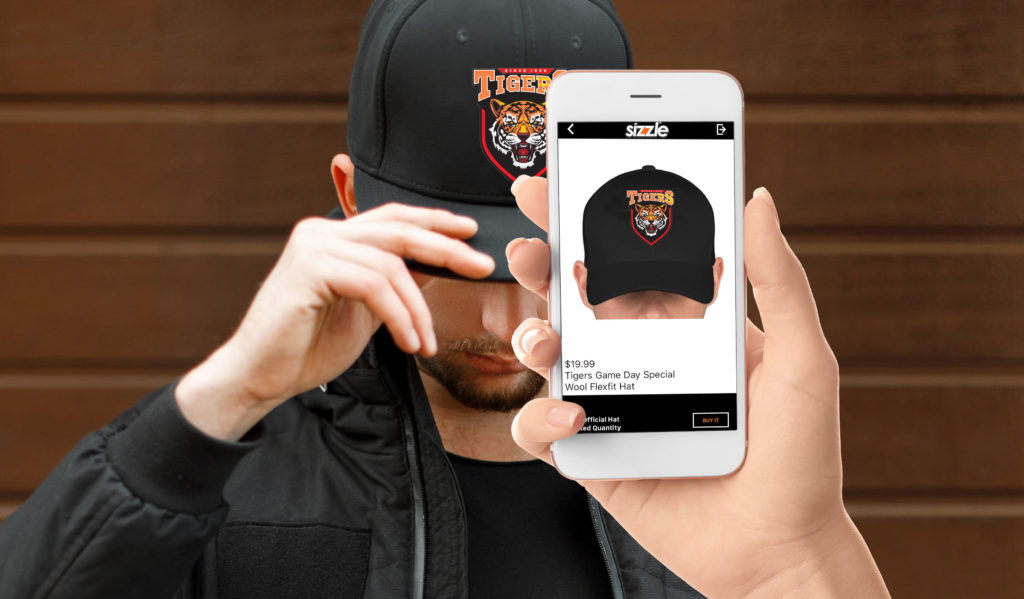 Corporate logos will lead easily to corporate promotions and interactions. Consumer use will be fueled by keepsakes. That unique new way to pair a thoughtful gift with the complete package. Why settle for a coffee mug featuring a still image of a baby taking their first steps, when you can create engagement and amplify that experience easily and inexpensively using the Sizzle platform?
This makes a great up sell for the specialty merchandise industry, and simultaneously creates a much larger world of keepsakes for corporations, teams or sport franchises, universities and colleges, schools of all sizes, faith based organizations, causes and entertainment venues. Sizzle's hyper-connectivity generates a substantial world of discovery. Keepsakes can be programmed to create engagement daily. For example, a team could release a mug with their logo on it.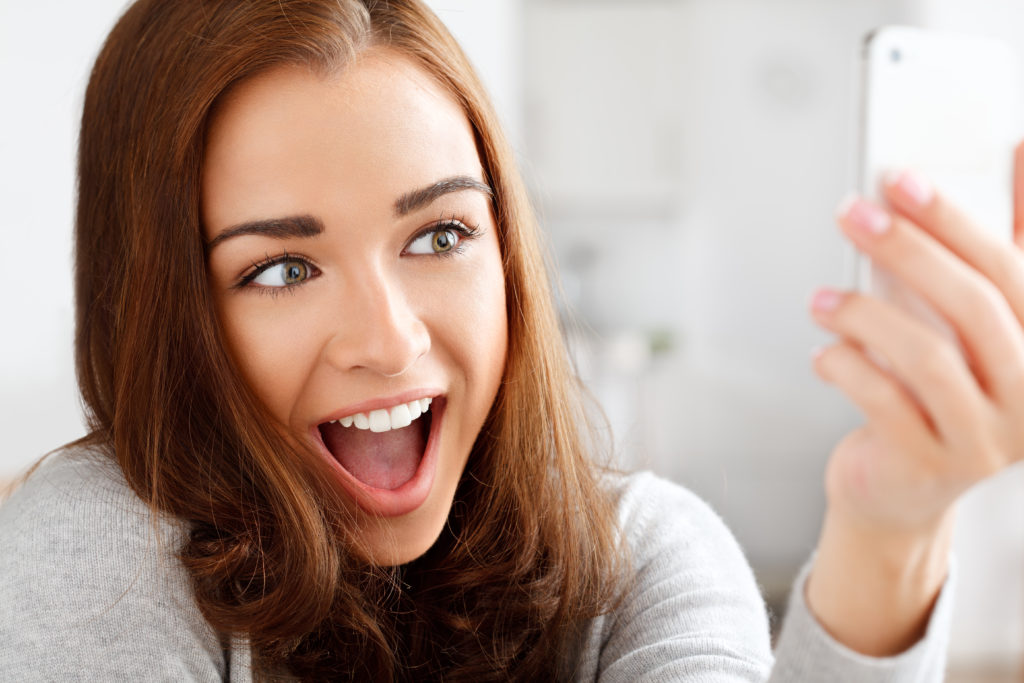 Wedding invitations, party announcements, new baby announcements, bridal showers, new product announcements and other promotional experiences will come to life using the multitude of options to create engagement inside the Sizzle platform.
The Illusion Factory is standing by to help you brainstorm ideas and solutions to create engagement with your brand, or your promotional business models.