Take your IDO (Initial DEX Offering) to the LaunchPad of your choosing. If your project meets their criteria, and they choose you to do an IDO. While some Launchpads vary, in general, there is a pool where users can buy "IOUs" of the token that wants to launch. This is akin to a making a financial commitment prior to the sale taking place. The investors are committing to the purchase, then the TGE (Token Generating Event) takes place immediately after. Then the token is immediately listed for trading on a decentralized exchange such as Uniswap as the number of projects are built on Ethereum and their tokens are based on the ERC20 protocol standard. That said, to defeat high network fees in Ethereum, many IDOs look to other blockchains like Solana, Polkadot, Binance Smart Chain (BSC), PancakeSwap.
IDOs typically have a very low market cap when their public listing happens. This is in contrast to the ICOs and IEOs which had much higher market caps at time of listing. With an IDO the market cap is usually a couple million and some even less than a million. This low market cap is usually due to the vesting periods for for almost all of the token holders, including the team and private investors as distinguished apart from the participants in the actual DEX offering process. The actual IDO process itself usually will raise up to about $500,000.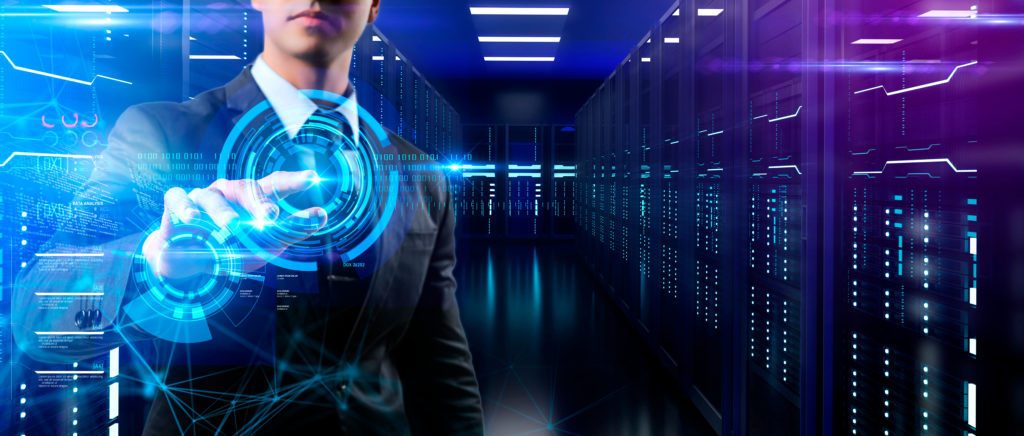 It is after the coins have been released that the value can substantially escalate. A good project would easily skyrocket to 10x just as the coin hits the market. From there, some projects can go another 10x, which provides a return of 100x for IDO participants. At this rate of escalation, the market cap of the company will accelerate proportionately to a much more acceptable number. Along the way, it solves some of the ICO/IEO issues where the investors would rush to sell as soon as the token is listed, creating a snowball effect. The initial fund raising can raise up to a few million dollars or more, but the initial circulating supply is what matters most in terms of returns. Some IDOs are using multiple launchpads to capture more blockchains and a wider circulation of investors. This means one IDO can release on an Ethereum-based platform as well as BSC, Polkadot, Solana and other networks.
For help in putting your content together for your whitepaper, contact The Illusion Factory and Sizzle at Sales@sizzlesells.com to allow us to Sizzle-enable your content and make your package unique above all others.