Sizzle has many potential public service applications. One illustrated above enables an alcohol company to direct a user to scan their bottle and a taxi is called to get them home safely. In another scenario, public service announcements may be prepared for a host of products, or consumer engagements. Women may be instructed to learn self defense techniques, as may children who are victims of bullying.
A brand that leverages Sizzle for a very needed public service, instantly garners the appreciation that comes when a brand goes beyond the call of duty to stand apart from the crowd.
For example, in the concept above, if one beer company picked a region and offered a free taxi or Uber ride home for any patron who is strictly consuming their beverages for an evening, it would get a lot of media attention and public sympathy for the brand would increase accordingly.
Even more important, the consumer is now connected to the brand through Sizzle. The brand may market to that consumer, inform the consumer and communicate in unique patterns with the consumer after earning their trust through this simple engagement.
Countless additional systems and functionalities could be created using the extensive suite of systems and functionalities at your disposal in Sizzle. Connecting consumers with easy pathways to access services you have provided for their benefit, is an immediate and cost efficient way to gain brand loyalty from your users.
Other brands are producing introductory free lessons for distribution inside Sizzle, such as the Defense Techniques series from All Star Martial Arts that teaches women, children, how to avoid being attacked and how to easily defend yourself from grabs, chokes and other aggressive moves.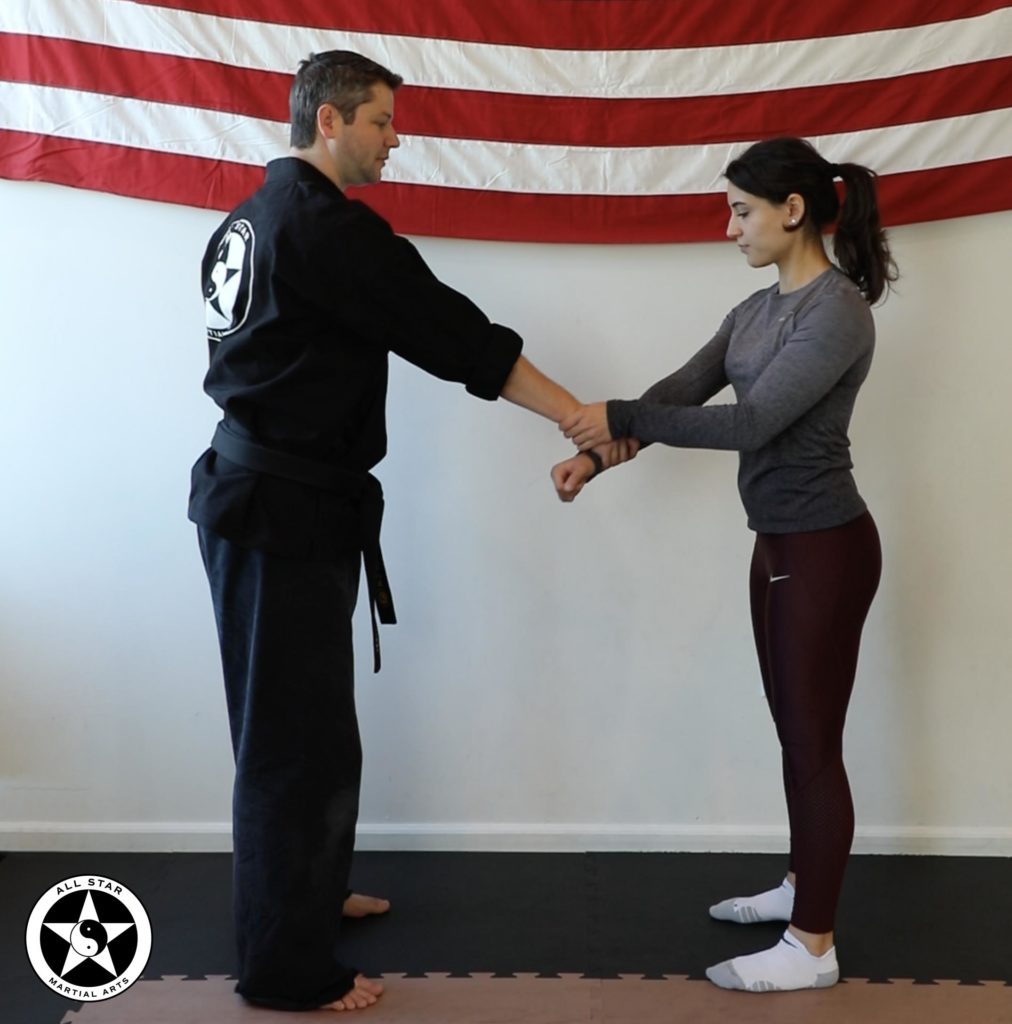 QUESTION: Have you ever successfully paired a genuine public service campaign with a directly correlated profit that is ancillary to the actual campaign you are using.
To strategize on how best to leverage Sizzle to your public service requirements, please contact The Illusion Factory, and we will be pleased to help you sort through all of the outstanding strategic and technical options at your disposal.